Do you know the term QOL?
Personally, I think that while occasional trips and larger purchases are important events, I also believe that improving quality of life is equally or more important. It's something that affects our daily lives – right?
That is why we are planning to introduce services and items that may be useful for improving QOL.
What is QOL?
QOL is an acronym for "Quality Of Life."
For example, if you are going to spend 100,000 yen for a bold trip, it is also fun to consider that you might be able to live more comfortably by replacing something you use every day. Of course I would like to travel on vacation, though!
To improve quality of life, it is important to eliminate the things in daily life that are bothersome or frustrating.
For example, you could buy a robot vacuum cleaner to automate cleaning, or if you drink coffee every morning, you could buy an espresso machine to make sure you have good coffee. Quality of life can be improved by improving one's usual lifestyle. However, in the case of these examples, there is some cost involved.
How to improve quality of life efficiently,
Things that always seem like a hassle.
Frequently used items
Items that spend a lot of time in contact
This is a good place to start to address this!
Services and items recommended to improve quality of life
The following is a list of services and items recommended to improve quality of life, in the order in which we came up with them.
Change plates
Since Yamani is a tableware shop, I would like to start with what I want to tell you most in this article… lol
The idea that the most efficient way to improve quality of life is to start with the most frequently used items applies to tableware as well. The tableware you are accustomed to using is very nice, but a quick change at some point can freshen up the atmosphere of your dining table more than you might imagine. Cooking every day will also become a different kind of fun. If you want to change the atmosphere of your dining table, try a different color or taste from your current tableware.

Even if you don't cook, for example, if you often drink coffee or other beverages at work, a dedicated mug is recommended. For work use, a larger size is recommended.

If you like chicken ramen, TRIP WARE's Bowl Futa Set is a great choice. No, no, I recommend it to anyone who loves ramen, not just chicken ramen.

Change your mattress.
You probably sleep roughly eight hours a day. Some may be shorter, but if you are going to change it with something you use for many hours a day, the mattress is a good place to start.
Improving the quality of sleep is cosmetic because it affects everything else.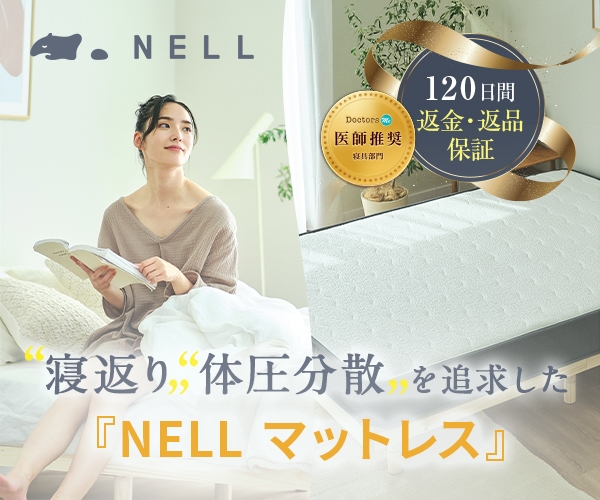 Amazon Prime
A service that allows you to use Amazon for free shipping anytime. It's not just that.
Just to mention a few of the points that personally make me happy, here are a few
Free Shipping Benefits
Prime Video
Prime Music
Prime Reading
Prime Exclusive Price
As long as you have Amazon Prime, you can enjoy it quite a bit.
500 yen/month (4,900 yen/year subscription) for all this fun.
Prime Video, Prime Music, and Prime Reading are available for an additional fee, but don't worry, you can enjoy more than you can watch, listen to, or read without additional fees.
We also recommend the Prime members-only sales held several times a year, as they are quite affordable.
Try using a music distribution service
Amazon Prime, which I mentioned earlier, covers most of the music, but it may not cover the latest music, so as an iPhone user, I would still recommend Apple Music. It is easy to operate with Siri, which is a nice feature.

Apple Music
Install a robot vacuum cleaner
Vacuuming is no longer as difficult as it used to be because we now have a vacuum cleaner that handles well. But if you don't vacuum often, the room will get dirty. But that's a pain in the ass… That's where the robot vacuum cleaner comes in.
[itemlink post_id="14468″]
The most popular robot vacuum cleaner is Roomba.
[itemlink post_id="11009″]
We love to use this one.
It's not as smart as a Roomba (maybe)…but it has a tendency to get the cord tangled, but if you are careful how you use it, it will clean without problems.
The nice thing is that it goes under the sofa.
Stick to coffee.
It's hard to get excited in the morning…I'm not very good in the morning. So if there was a good cup of coffee there every morning, I could wake up refreshed…maybe.
Yamani has introduced a coffee machine, which is quite satisfactory.
Good coffee at break time…!
[itemlink post_id="14475″]
If a coffee machine is a bit of a place to put it…, then a coffee subscription might be a good idea.
If you enjoy coffee, be particular about the cup!

Try using a deli service.
One way is to use a prepared meal service to eliminate the hassle of going shopping and cooking. Homemade food is still delicious, but it's a lot of work, so I think it's okay to have prepared food once every few times.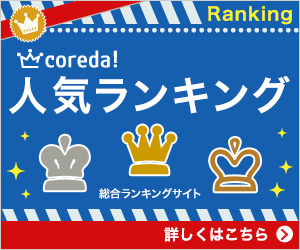 Decorate with flowers
Now also a flower-subscription service. It is not easy to maintain flower decorations, but this kind of service makes it convenient to enjoy them.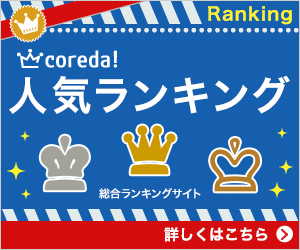 This was an introduction to services and items that improve quality of life
It is a little different and satisfying because even a small change can change our lives. We recommend that you try to eliminate inconveniences around you, because it is more fun than you can imagine.